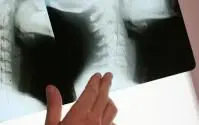 Once your information is collected and examinations are performed, Dr. Marilyn Delerme will give you a detailed report of findings that will answer your questions including:
Can you help me?
How long will it take?
How often will I need to come in?
What are my payment options?
Dr. Delerme will discuss a recommended care plan especific from Americas Chiropractic Wellness Center with you and notify you if you require care with any other providers.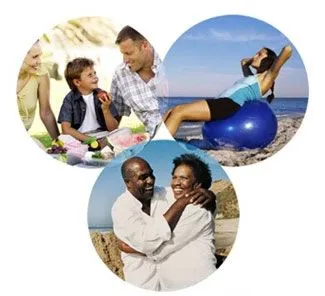 Recommended Care Plan
Your care plan will be custom tailored to suit your personal health goals and resources.
Your recommended care plan may include:

Spinal adjustments, exercise recommendations, nutritional supplements, physical therapy, massage and more.